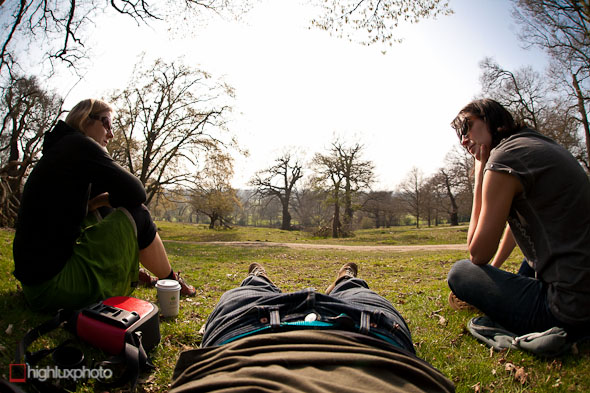 Hanging out with my sister Jo and Hana in Richmond Park, London.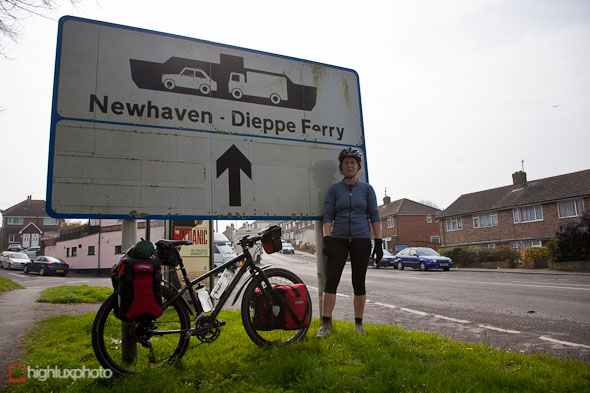 One long day on the road and a second shorter one got us into Newhaven with an afternoon to kill – what better thing to do than check out Britain's most famous coastal resort – Brighton, just down the coast. A little further round the coast from there is the town where I was born – Littlehampton.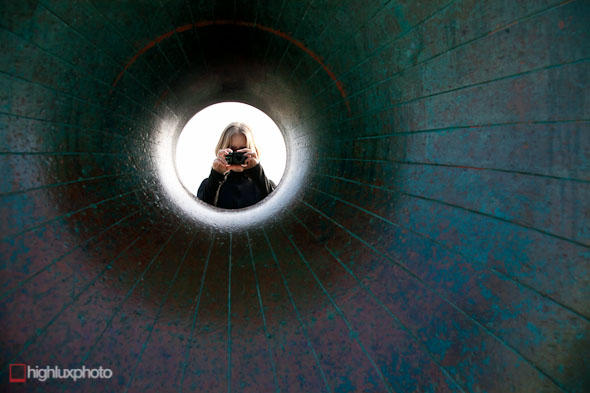 Huge bronze sculpture by the pier in Brighton.

By the seaside – UK style!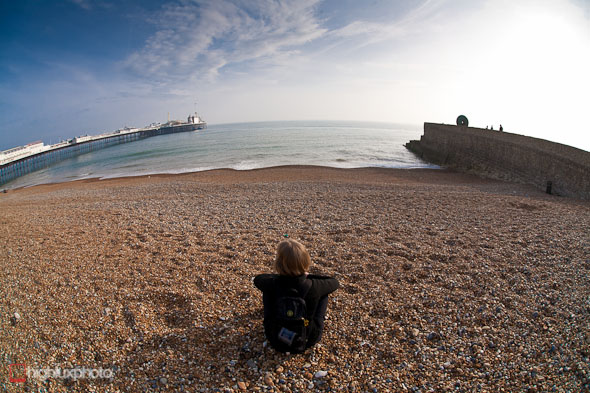 Brighton was the first time we'd been by the sea since Vancouver – 8 months earlier.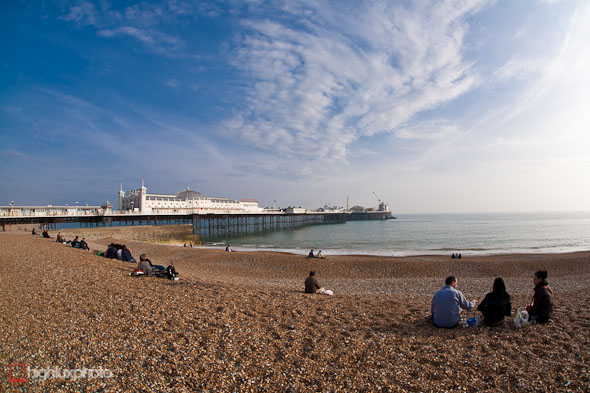 The iconic Brighton Pier – complete with casino, bars, restaurants and of course a fairground.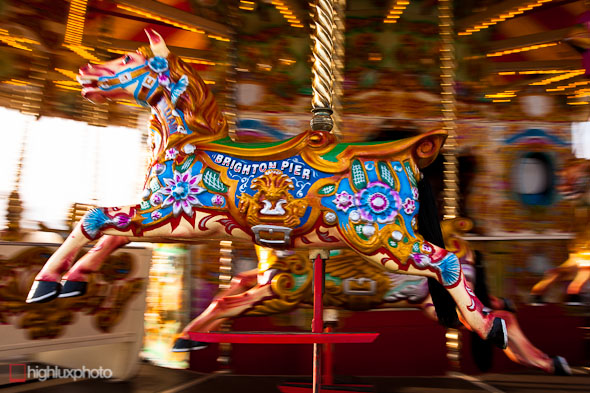 Merry go round out at the end of the Pier.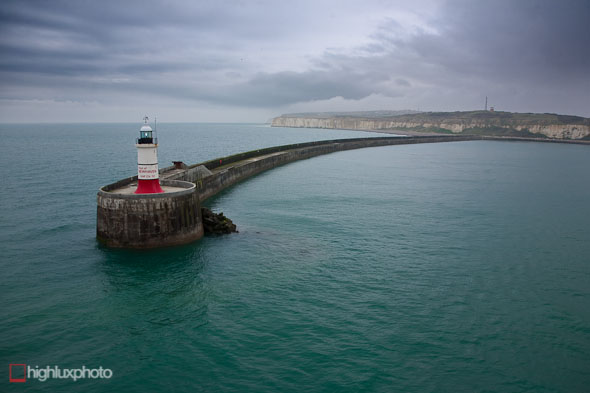 Next day we were on the ferry and out out of here! Next stop France! The UK treated us well during our 8 month visit, and we're psyched to have finished work and be setting off to explore a bunch of countries neither of us have visited before – especially as we are doing it by bike.