Here's a quick update with a few shots from our ride south from Rugby, to Flackwell Heath and then London – sneaking in the back way…
Tomorrow we're on the ferry to Dieppe, then riding to Paris over the following three days, to prepare to fly on to China.

Leaving my uncle Mark and Karen's place in Rugby after a weekend of decadent eating and drinking with various realtives Destination: Flackwell Heath. We spent 2 days back on the road riding down to my aunt and uncles house.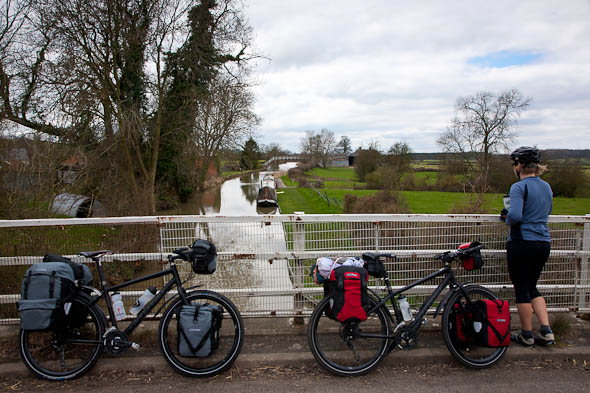 Canals and narrow boats are a common sight in this part of the country and some quite long distances over the UK are navigable via them. Canal tow paths can make great riding too.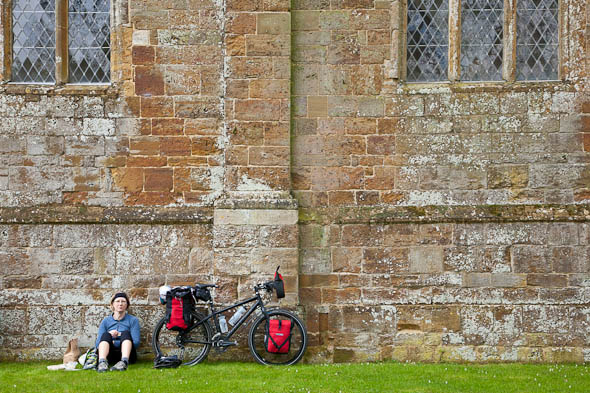 Nice lunch spot outside a church that was hundreds of years old.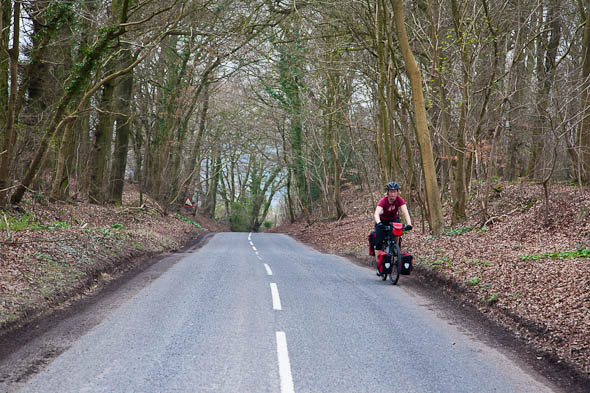 Climbing through some nice woods in the Chiltern Hills – the biggest and steepest of the trip so far. Miniscule compared with what's ahead in China though!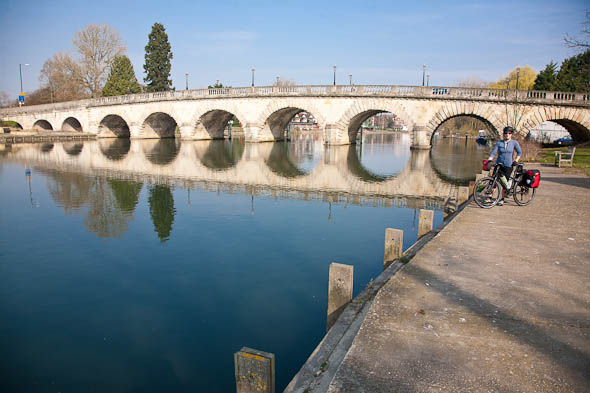 After a couple days with my aunt and uncle Pat and Chris in Flackwell Heath we opted to sneak into Lodon via the back door – the Thames Pathway that is. 189 miles in length the path follows the Thames right from source to sea. We followed it for 70km from Maidenhead to Richmond, riding on a mix of seal, dirt track and sometimes a short stretch of road. Defintely a better option than dealing with London traffic!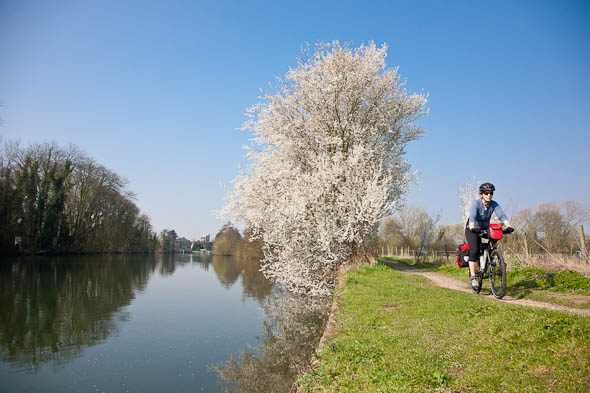 There was even some singletrack!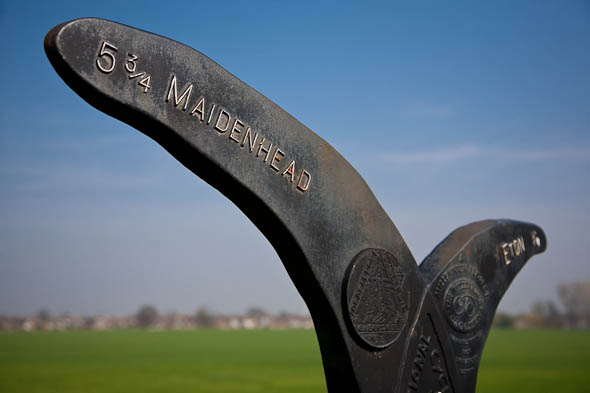 Well signposted of course…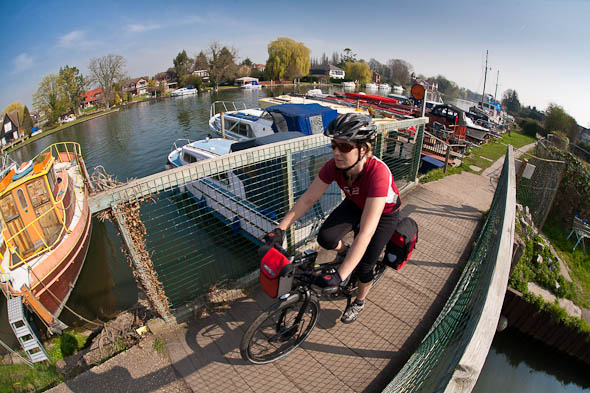 Passing by one of several riverside marinas. Locks and wiers are plentiful on the river too.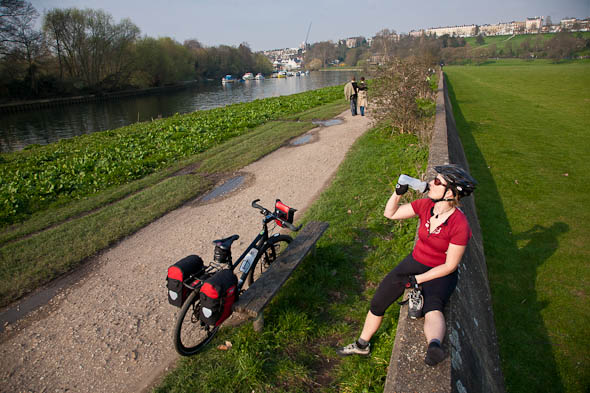 Final stretch into Richmond, where we spent the weekend with my sister Jo and partner Peter.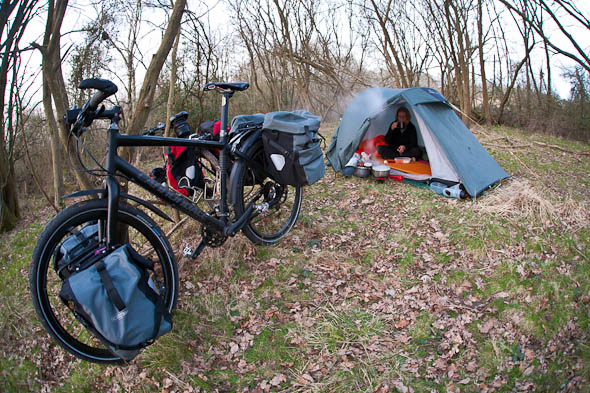 Leaving London via a short stretch on the Thames path again and then navigating through the southern suburbs we soon found ourselves back out in rolling English countryside gain. After 80km we found ourselves stealth camping in a copse on the edge of a common; anything to avoid paying!