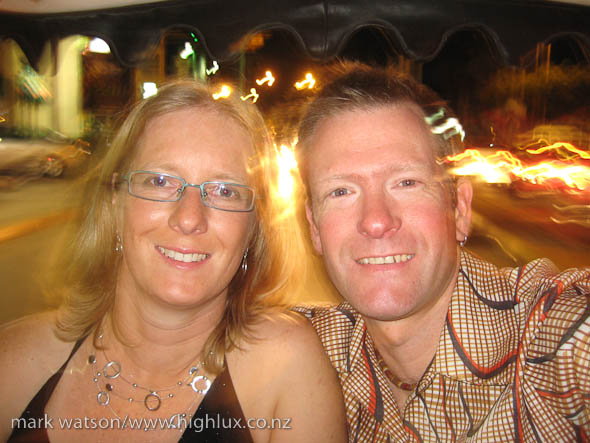 And by the way … it's a little late, but Happy New Year from us! Hope y'all had a good one. Here's to a fun and prosperous 2010 for everyone.
We're well out of the freezing highlands of the Sierra Madre and are now sunning ourselves on the Pacific coast as we work our way south – beach hopping and eating fish tacos (it's terrible). We'll keep heading south for a few more days and then head inland a bit towards Oaxaca. It's more jungly and tropical than we expected and the down jackets and extra blankets are a distant memory already. Back to shorts and jandals – sweet!
Here's a mixed bag of shots from Mazatlan, a Mexican-style resort town we hung out in for three days around New Year.
Get the flash player here: http://www.adobe.com/flashplayer