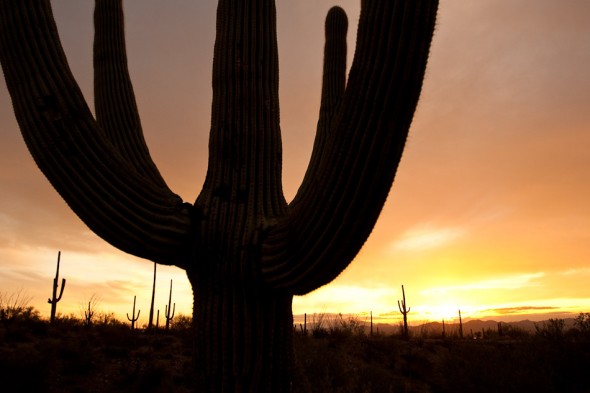 We've been back on the road now for about a week since the Grand Canyon (which was in the grip of a snowstorm when we escaped it). The highway took us out east of the canyon and we made a right at the two-horse desert town of Cameron – aiming generally south. We stopped by the Wupatki National Monument to check out some pueblo ruins (well worth checking out), before heading south east towards Winslow (famous for a certain Eagles song that goes: 'standing on a corner in Winslow, Arizona …').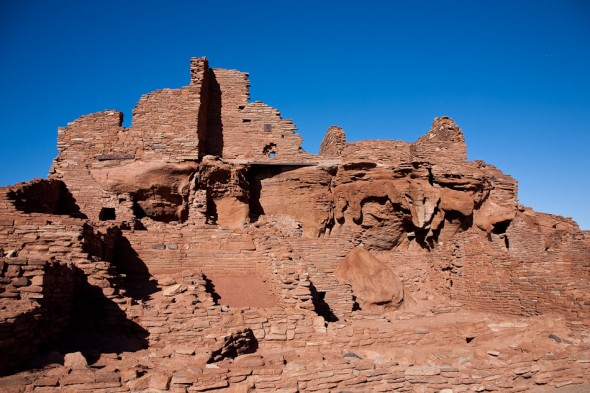 20 miles down the road from Winslow lies the miles-long Jack's Canyon – a sweet limestone sport crag that we'd found a topo for on Dr Topo (the travelling climber's saviour). Despite being -10 at night on the plateau above the crag, the canyon has a multitude of walls to choose from and there's always something in the sun. The perfect winter crag! We spent 2 full days here enjoying some sweet climbs (albeit with the odd sika hold or chipped pocket). We met a cool crew here who had driven 21 hours from Minnesota for some Arizona sun (thanks for the fire and amazing hot chocolates!)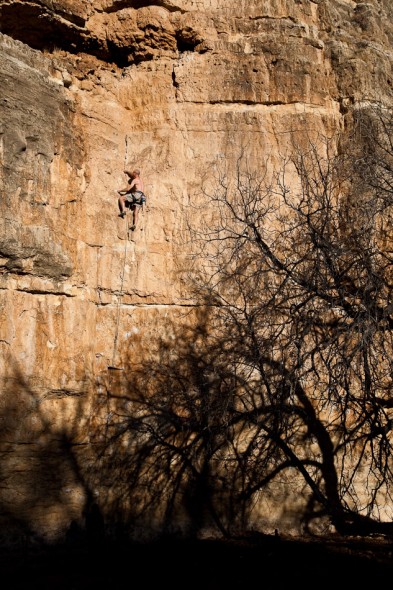 Smashed after two very full days at the crag we hopped back on the road and rolled on to Phoenix via Payson. Arizona's largest city (4 million), Phoenix is also home to some pretty sweet riding – mostly single track weaving it's way through cactus filled desert. Ride one – Red Mountain – was just a short way out of the suburb of Mesa. Sinuous single track and a forest of saguaro were the hallmarks of this rolling 3 hour ride and left us looking forward to more.
Ride two – South Mountain's 'National Trail' was our second mission and turned out be one of the sweetest rides of the trip so far. The ride was a 5 hour single track fiesta (a 500m out and back climb/descent with a couple of short loops), and was the perfect balance of fast, flowy and technical. Don't miss it if you're in the area! Thanks to Tony, our surrogate guide, for the extra ride beta! We spent the next day driving further south to Tucson, checking out the amazing Saguaro National Park on the way. It's the place to go if you have a cactus fetish. Fortunately it's warmer down here (not even below zero at nights!)
Since I started putting together this post we've been on two more rides in the Tucson area: 50 Year Loop on the edge of the Catalinas is another cactus infested single track scenario, and features some really excellent riding (and cactus varieties). We did the Chiva Falls ride yesterday, but apart from being good exercise and featuring some fast, rough double track in places it wasn't especially notable.
We're leaving Tucson this afternoon, headed to Cochise Stronghold for another rock fix before crossing the border into Mexico. [Hover over photos for captions].