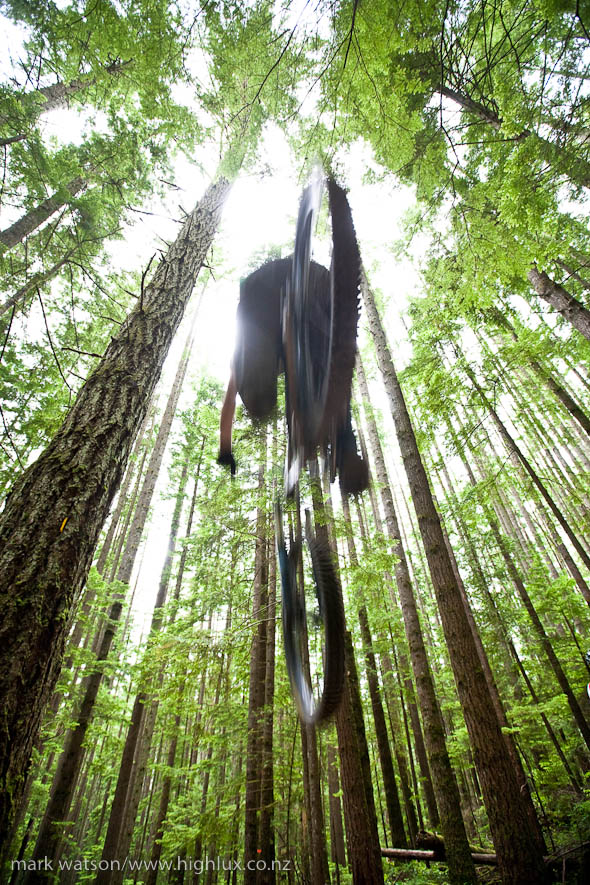 Well … I've taken a bit of a hiatus from blogging lately – and this post comes from Sheffield, England – about 2 months since the last one. I guess with months turning to weeks turning to days as our trip on the North American continent came to an end, blogging, libraries and sitting still took a back seat while we concentrated on maximising climbing and biking time (I think there was a bit of partying thrown in there too!).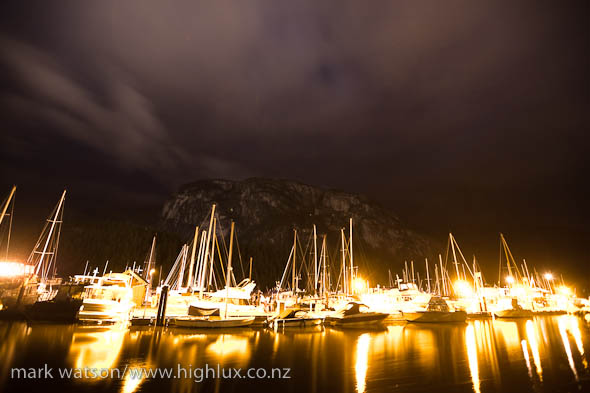 It's a long story, our last few weeks. But to keep it short, I'll stick to the essence: our drive from Oregon's Mount St Helens to Hana's bro Ben's place in Kamloops, BC – ended in a column of smoke and a gush of transmission fluid when the front seal on our camper blew driving over a mountain pass. I guess it was the postscript to our transmission repair chapter (see transmission) in Mexico a few months back. Seems the cooling system had not been doing its thing and in the end the torque converter blew its load and caused some damage in the process. Unfortunately we broke down on a Friday afternoon – and it took a further 10 DAYS before we got on the road again. Most of that time spent tooling on the internet by day and sleeping in the camper out the back of the garage by night!
On the upside we did get in some pretty sweet mountain bike rides and made a visit to Ben and Maribel in a borrowed car.
The breakdown was especially unlucky – not just because it cost us loads of money – but because we had the camper listed for sale on craigslist and we had people phoning every day from Vancouver who wanted to see it. Anyhow – back on the road with a repaired transmission, we hotfooted it to Vancouver (thanks Rachael for your hospitality!) and had the camper sold to a cool semi-retired couple within 24 hours! The bonus was that we got to hold onto it for our remaining fortnight – only handing it over to them the day before we left. Perfect!
Squamish was calling, and it was in and around there that we spent out final days – mixing it up with climbing (thanks Magda, Helen & Thomas!) and checking out some of the awesome mtb trails. On our second to last Saturday night we nipped into the city to check out UK breaks/turntablist legend Krafty Kuts and ended up driving back to Squamish on the Sunday night with old friend Jamie Nichol – who had just flown in from a trail building job in Chile – in tow. The perfect partner for more single tracking.
Final credits go to Sam and Colleen who were looked after us awesomely on our last couple of nights in Vancouver and for the sweet North Shore riding. Cheers guys!