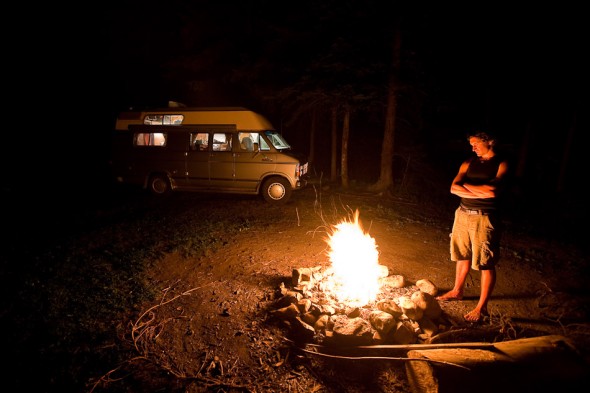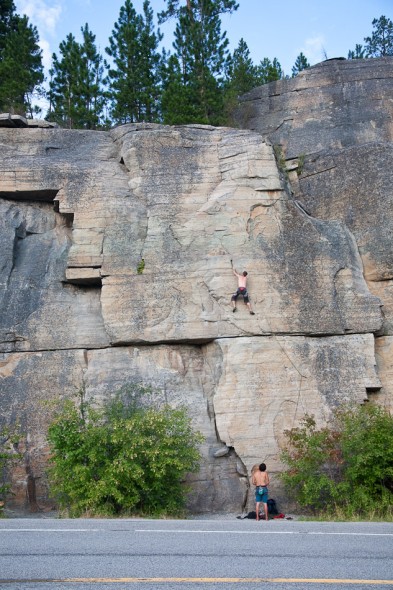 After our Glacier National Park scramble we spent a couple days hanging out at Kalispell's local quartzite crag Stone Hill, where Nico sandbagged me on various things. After failing miserably to flash (or even top out) a supposed 12a he pointed me at, I finally recovered some some of my ego when I discovered in the local guidebook that it was actually 12c. Despite being right by the roadside it's a fun crag if you are ever in the area – quartzite that climbs like a combo of Blue Mountains sandstone and Castle Rock basalt. There's a pretty cool free camp spot nearby too.
We hung out in Kalispell for a few more days, swimming in the lakes, eating pizza, getting a wee bit of work done on the van and generally chilling.
Anu Webster has joined Nico and Anna on their film project for a few weeks, and while we were there they were trying to get a good setup going for some aerial footage of the Blackfoot Indian Reservation. Nico's dad's a pilot, and the property were were staying on is part of an airport community. It's basically a bunch of houses (or house-in-progress in Nico's dad's case) around a shared airfield. The residents share or own private planes and many of the houses had integral hangers beneath them. Apparently quite common in the US, but not something I'd seen before. Hana was lucky enough to get on one of their camera test flights.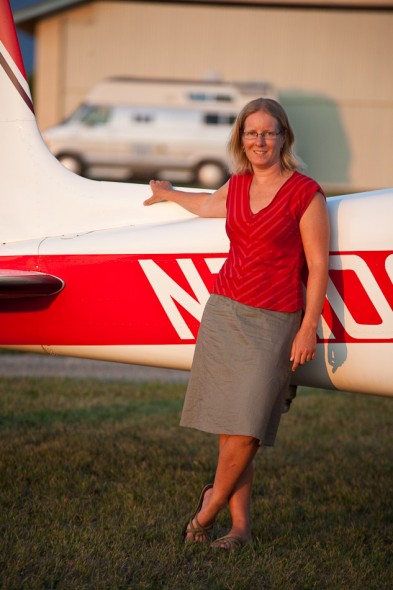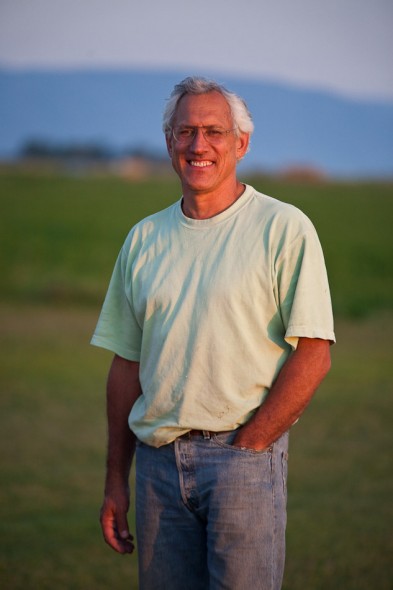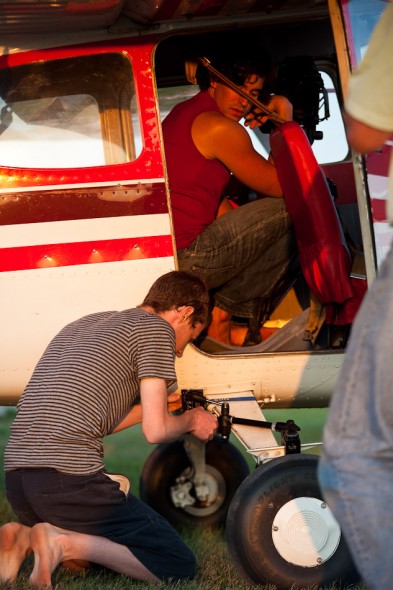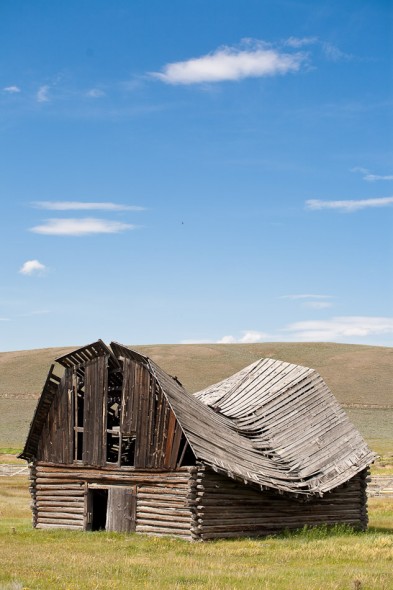 Time came to head off again, and an afternoon's drive took us to the Humbugs, a small granite range near Butte. We'd heard good things about a particular feature called The Wedge – a granite monolith with some 5-6 pitch routes on it. We spent a day there – making the 1.5 hour walk in, climbing a classic 5.9 up slabs and thin seams to a windy summit, before walking back out again and heading towards Wyoming and Yellowstone National Park.