After the wide and relatively busy Alaska Highway from Whitehorse to Watson Lake, we were looking forward to the Stewart – Cassiar Highway, a much quieter road that would be our route through northern British Columbia. A string of small settlements provided the occasional hot meal and chance for resupply and added a good dose of First Nations and European history to our experience of Canada. Our wildlife sightings took a step up too: we'd been warned of plentiful bears on the highway, so made sure we bought a second cannister of bear spray at Watson Lake, just in case.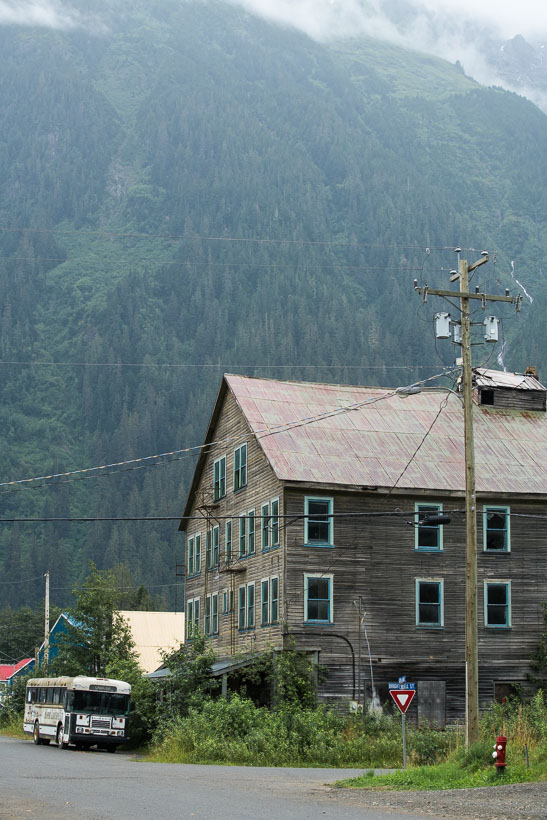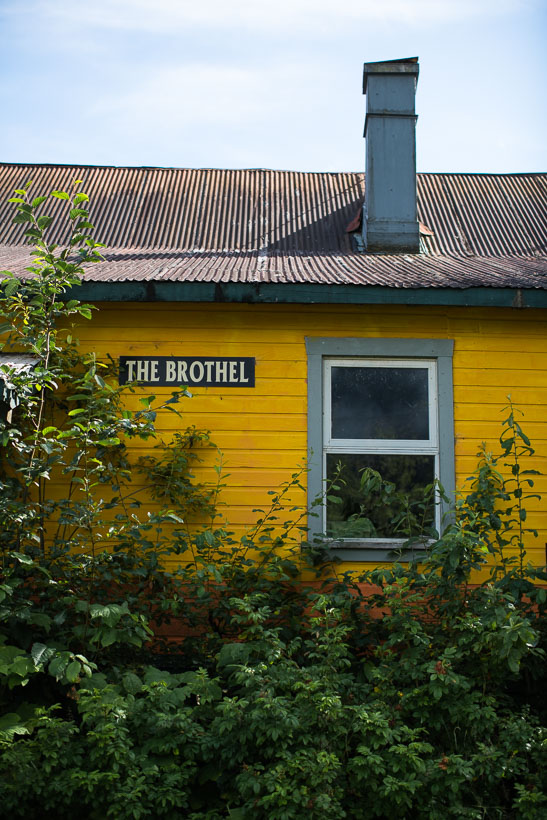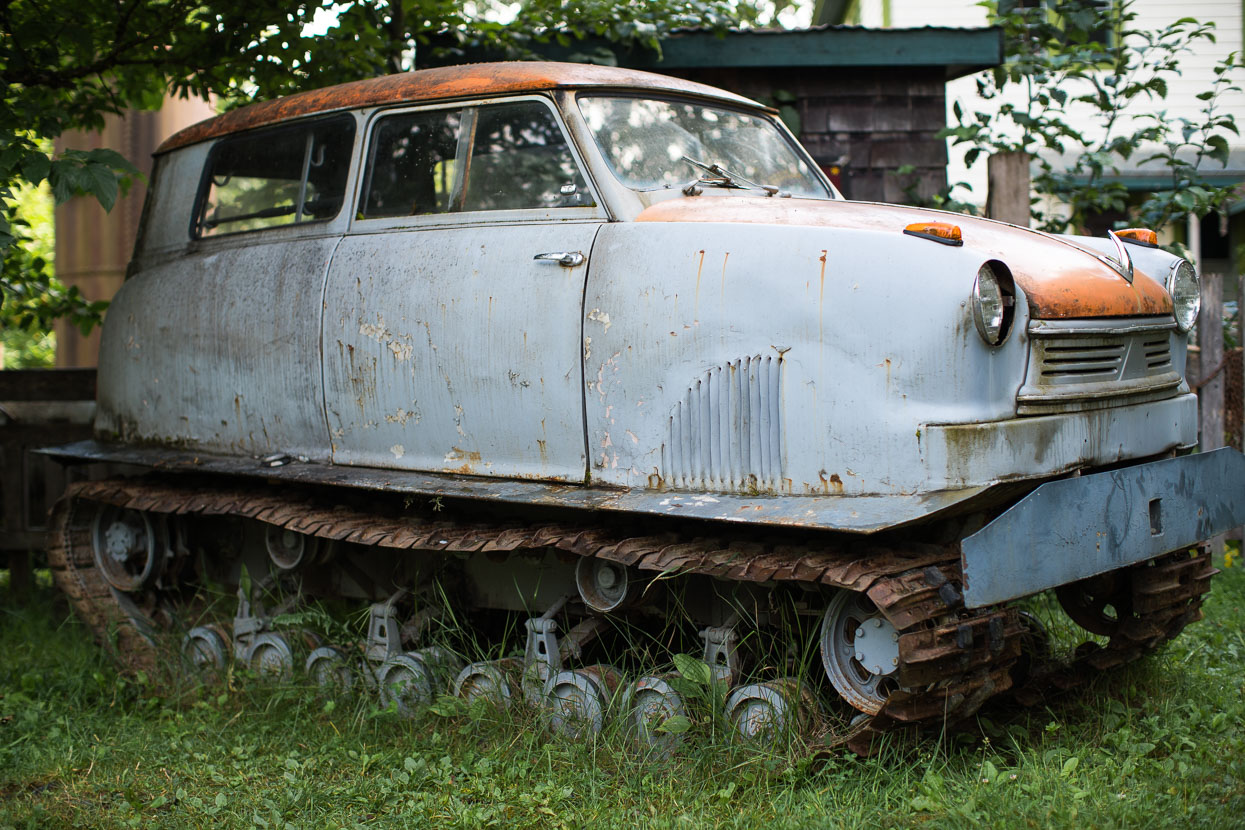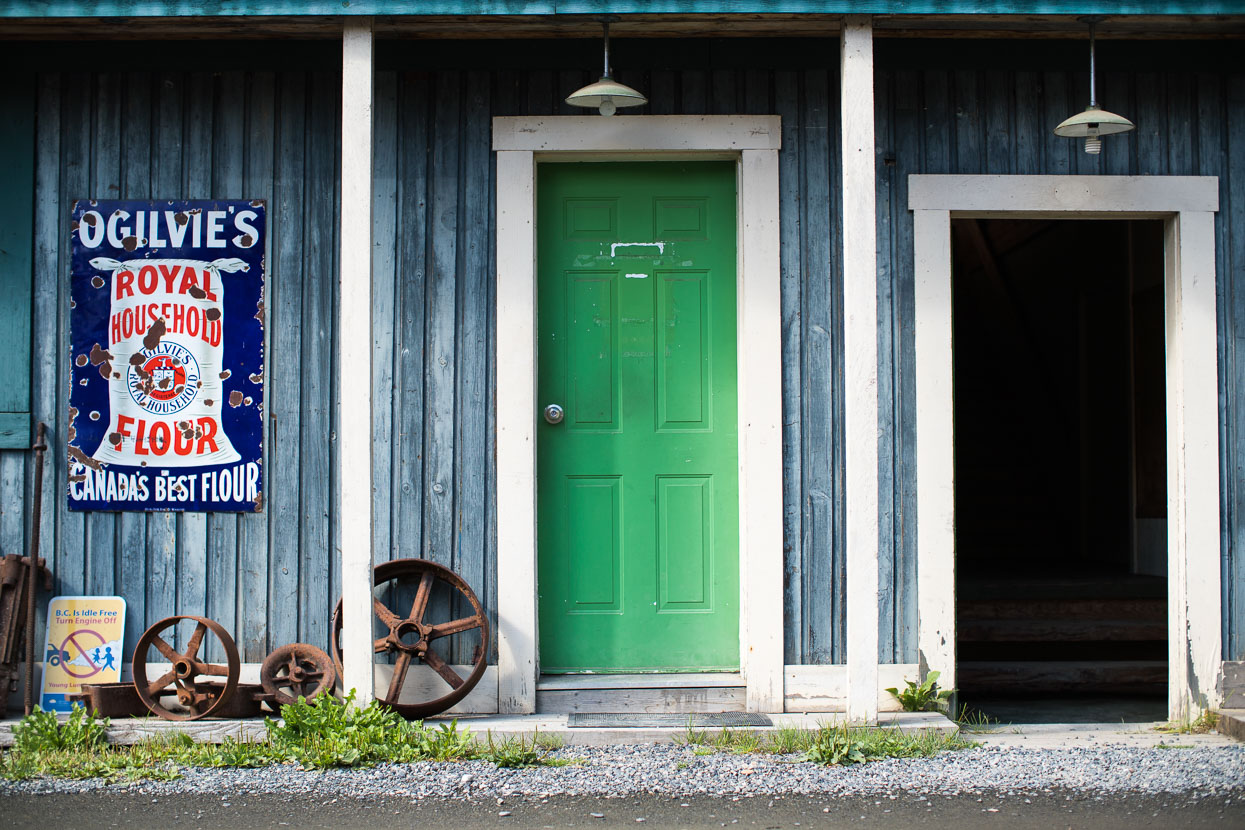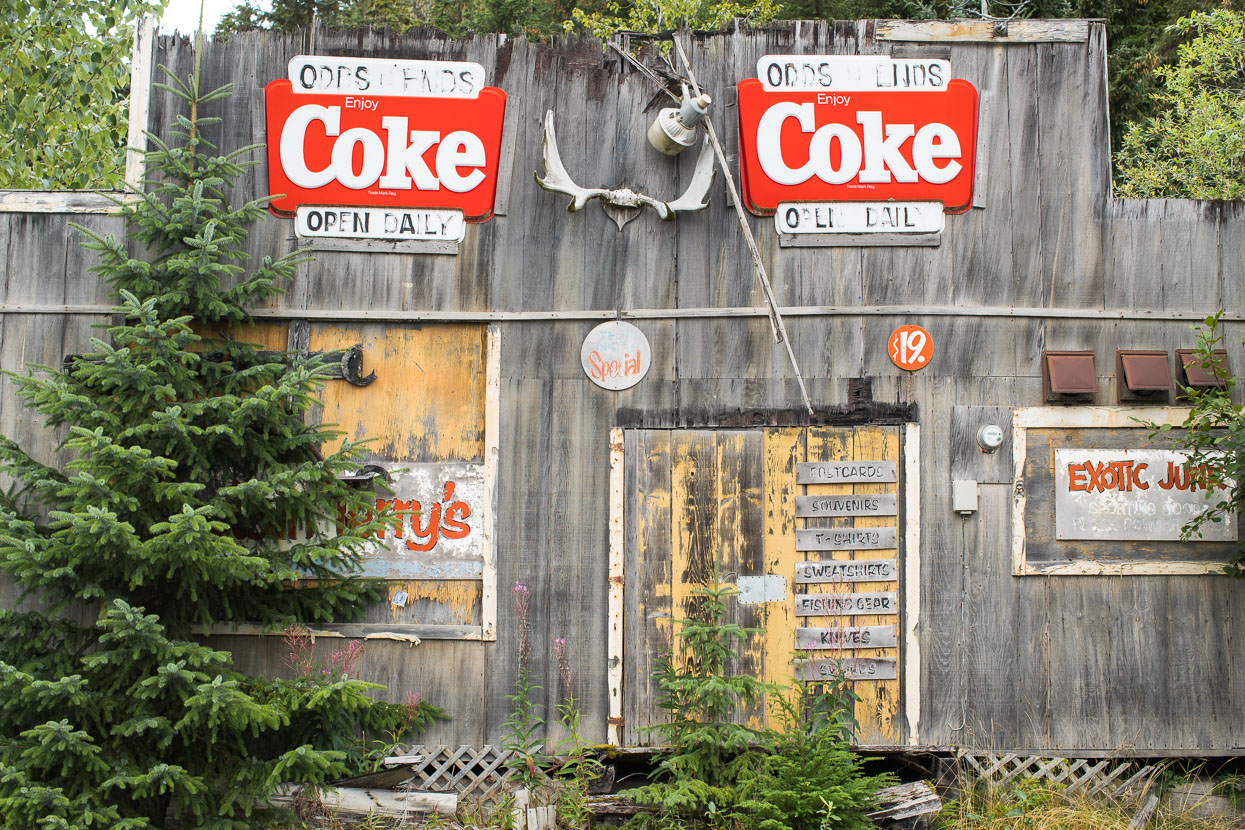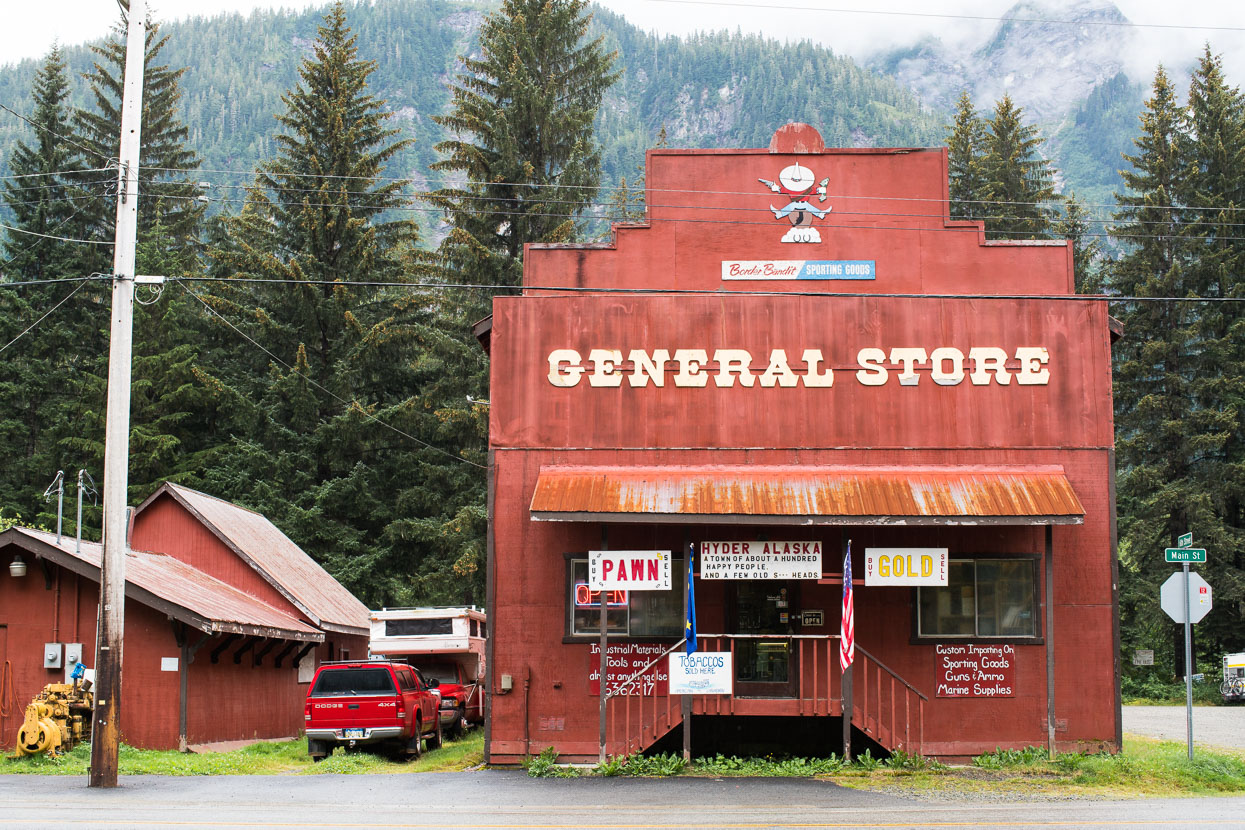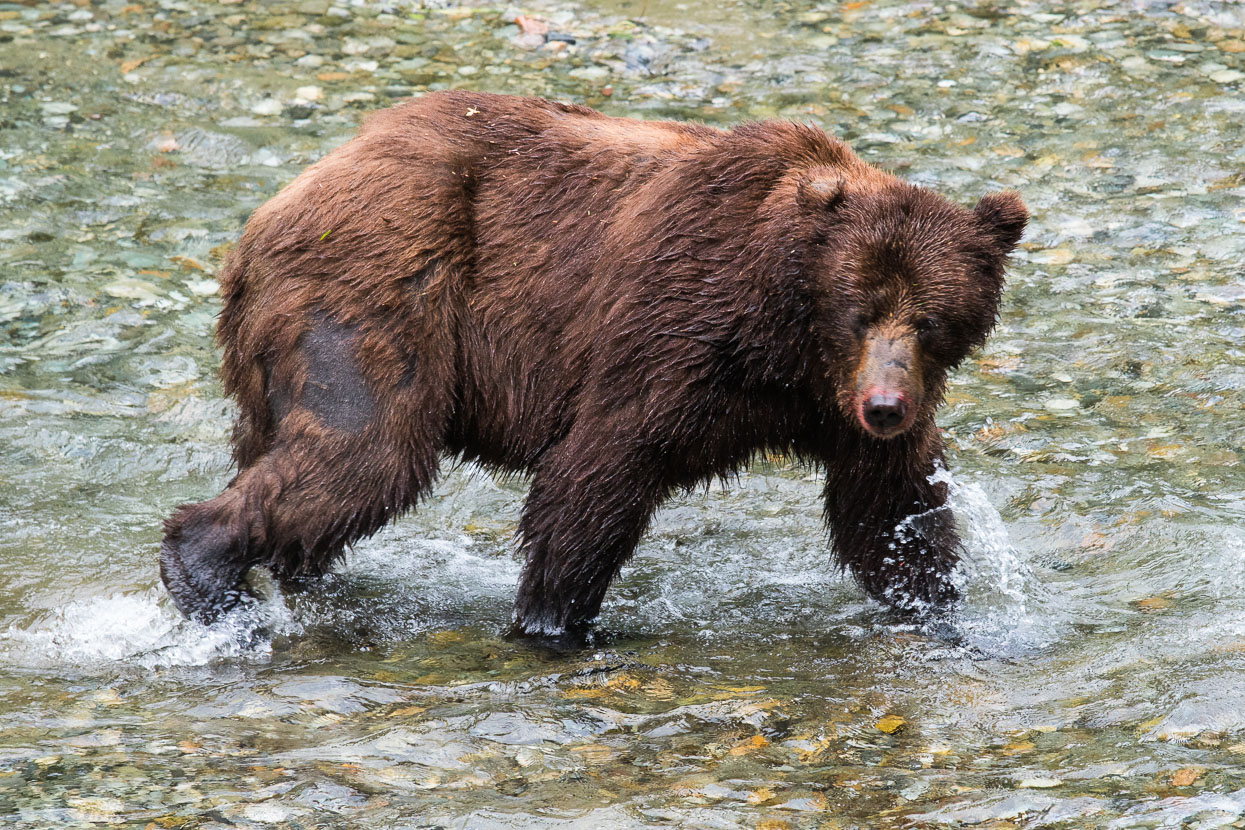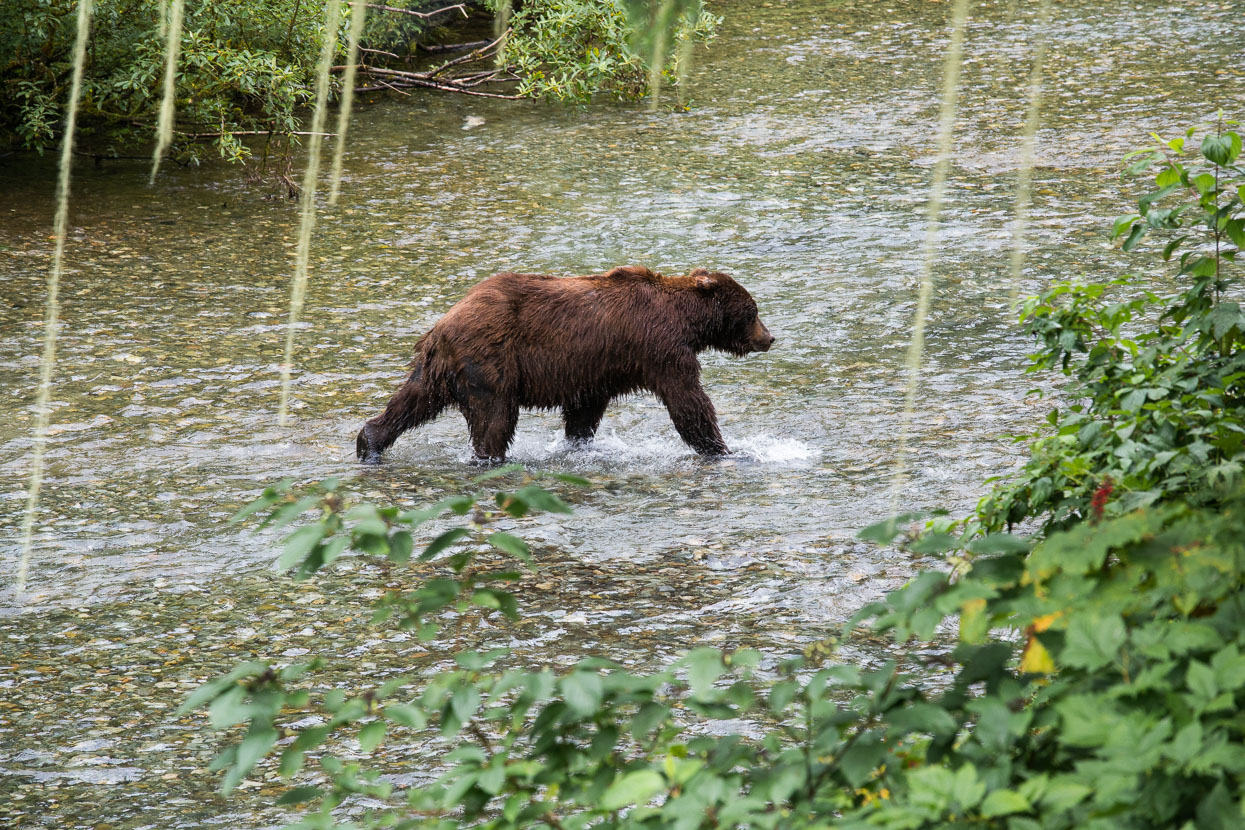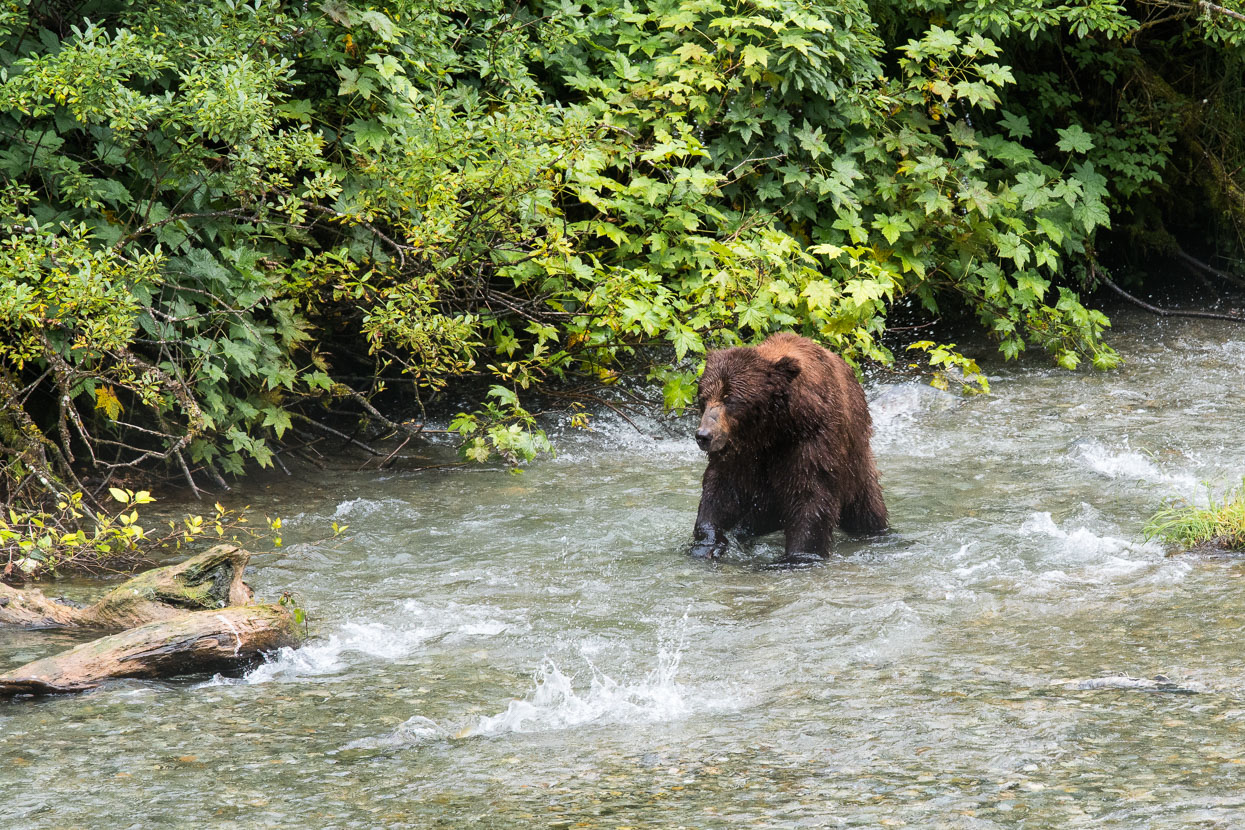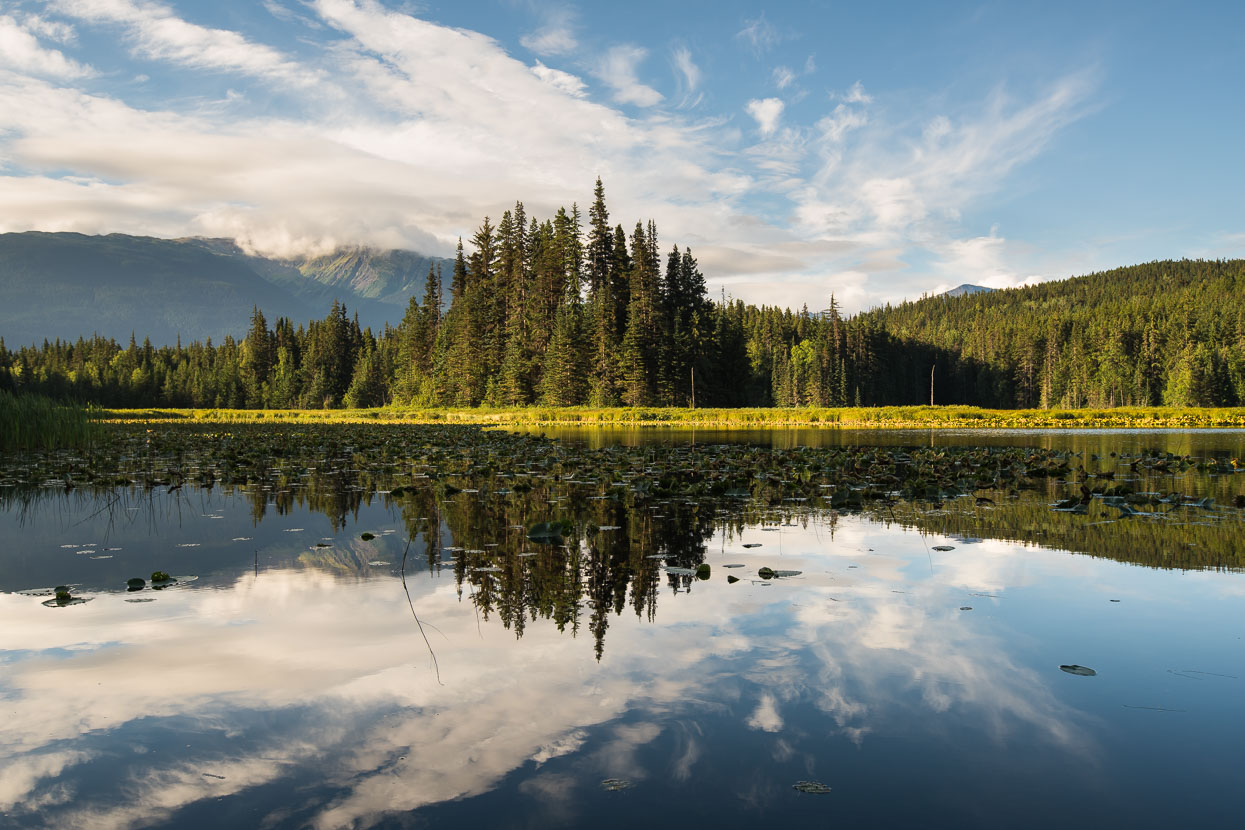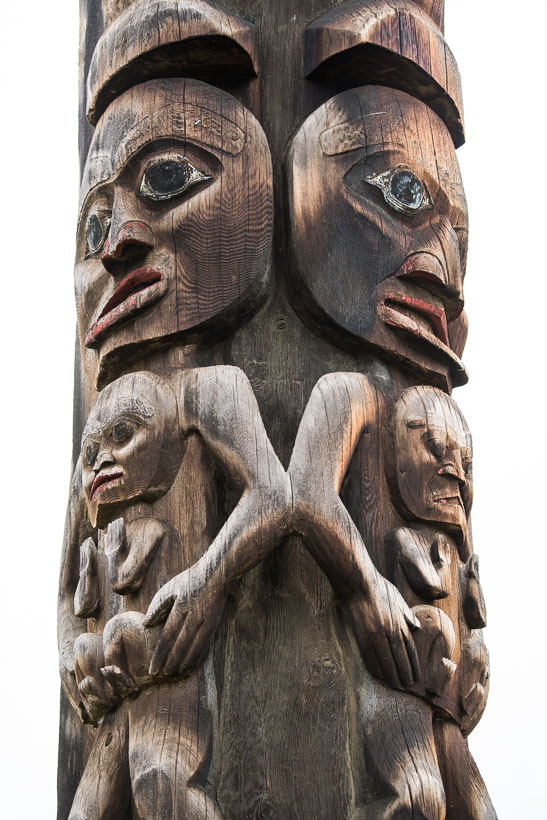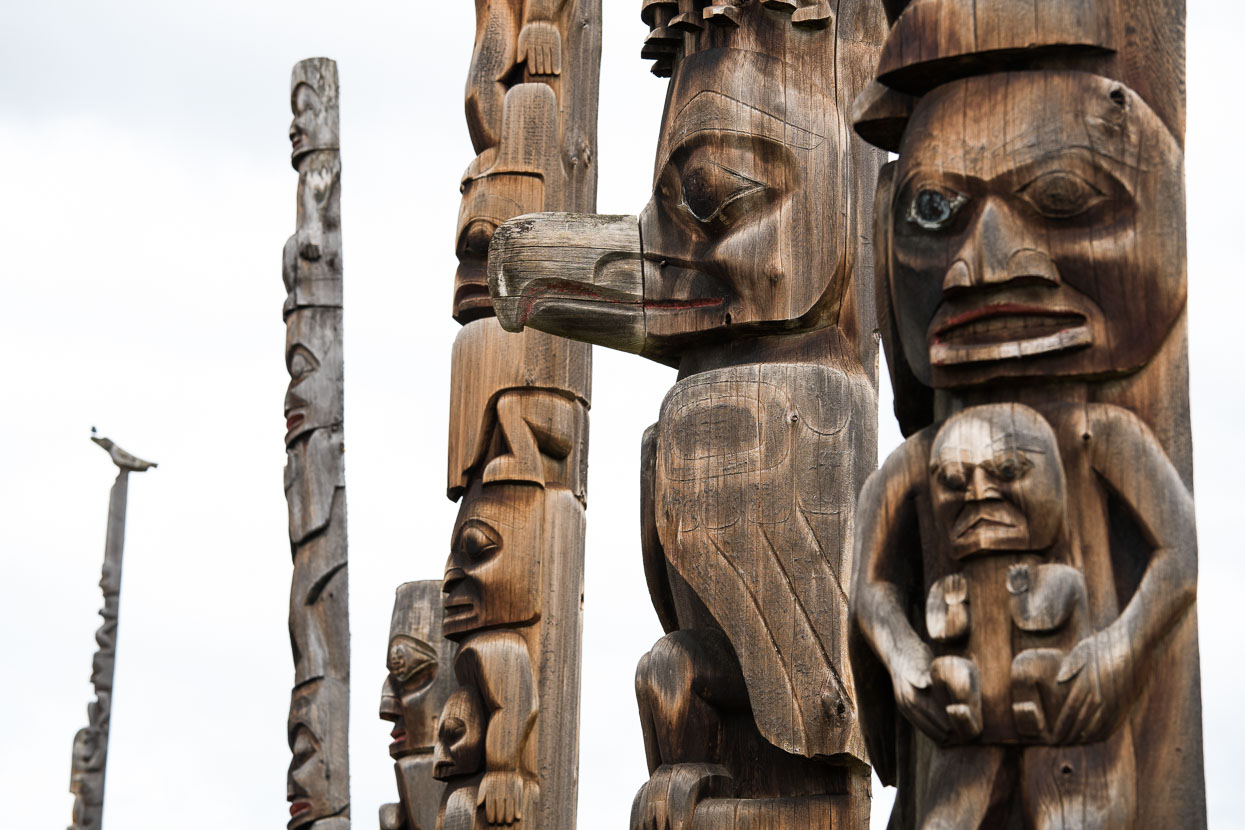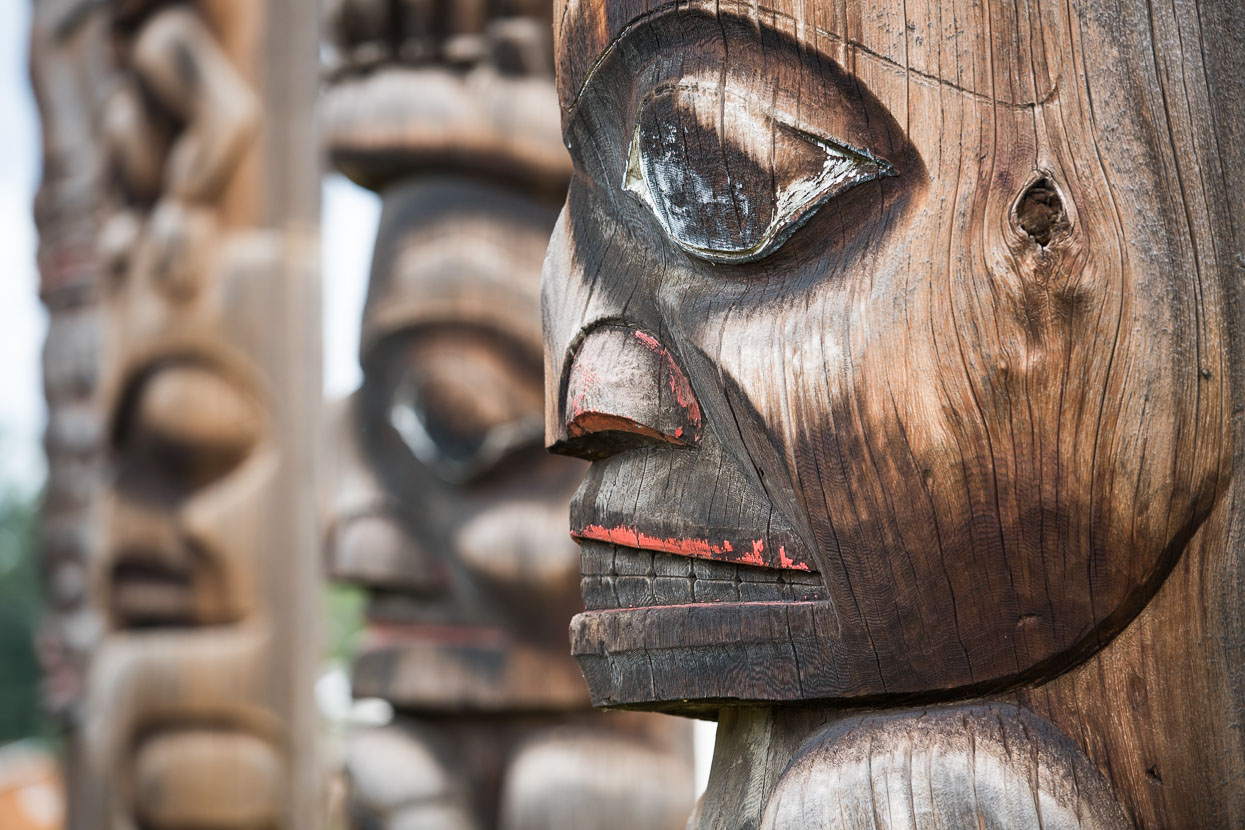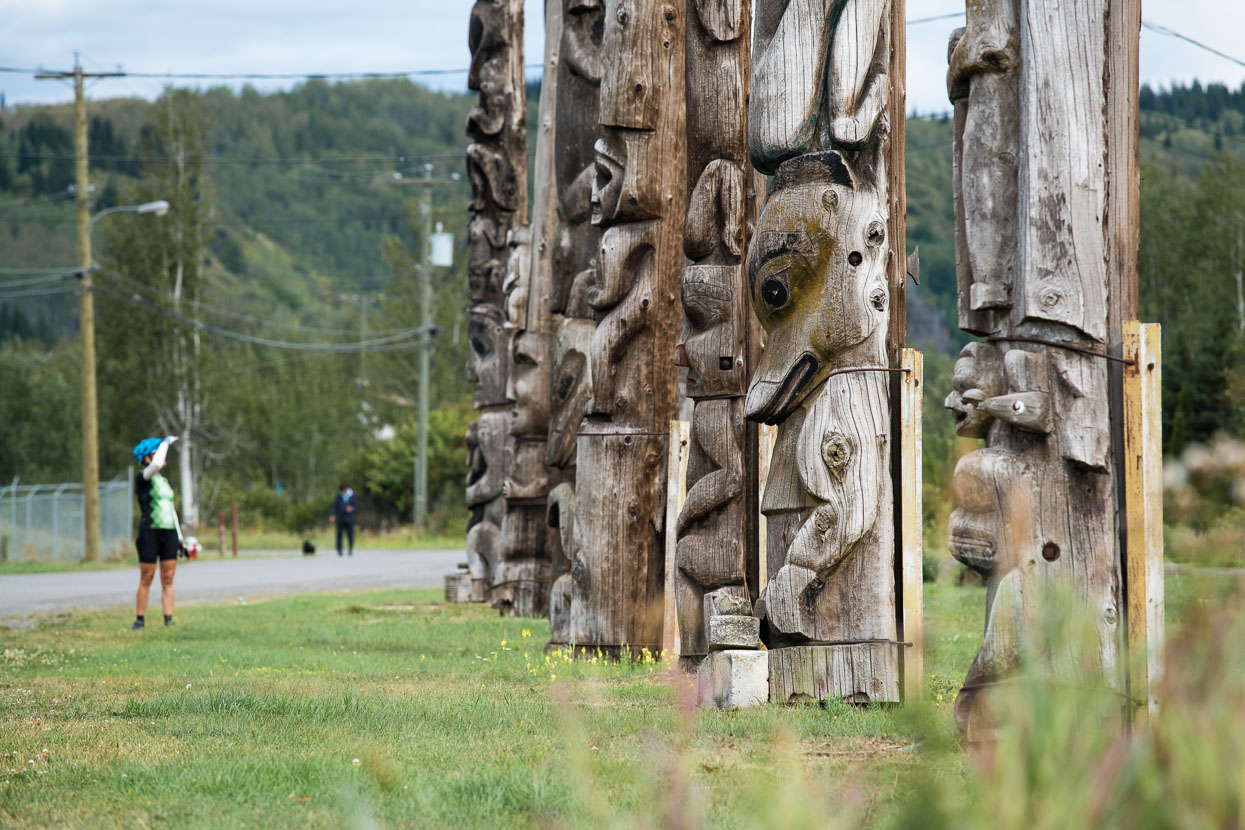 The Nuts & Bolts
⊕ The Stewart – Cassiar Highway (connecting the Alaska and Yellowhead Highways)
⊕ 874 kilometres
⊕ A highly recommended touring route: traffic is light and mostly tourist traffic. There are enough small towns for comfortable resupply and occasional dining treats. The terrain is changable, diverse and pretty much continually interesting. Biking the highway you witness changing forest types as the northern spruce gives way to a wider range of species.
⊕ The detour to Stewart/Hyder is well worthwhile. We rode in and tried to hitch out, but gave up after 2 hours and then rode 30km, getting a ride further up valley by asking a driver.
⊕ Refer to The Milepost for more information.