Cycling the Tok Cutoff and Taylor Highways from Sourdough Creek to Boundary, just shy of the Canadian Border.
Hana and I had just gotten used to our own company again, after cycling Denali National Park and the Denali Highway on our own. After Sourdough Creek our efficient twosome became a four, then a five, went back to three, then back to four again, settling at three as we rode out of Tok towards Canada. A gregarious pack on two wheels, sharing stories, food and favours and sometimes a pace line.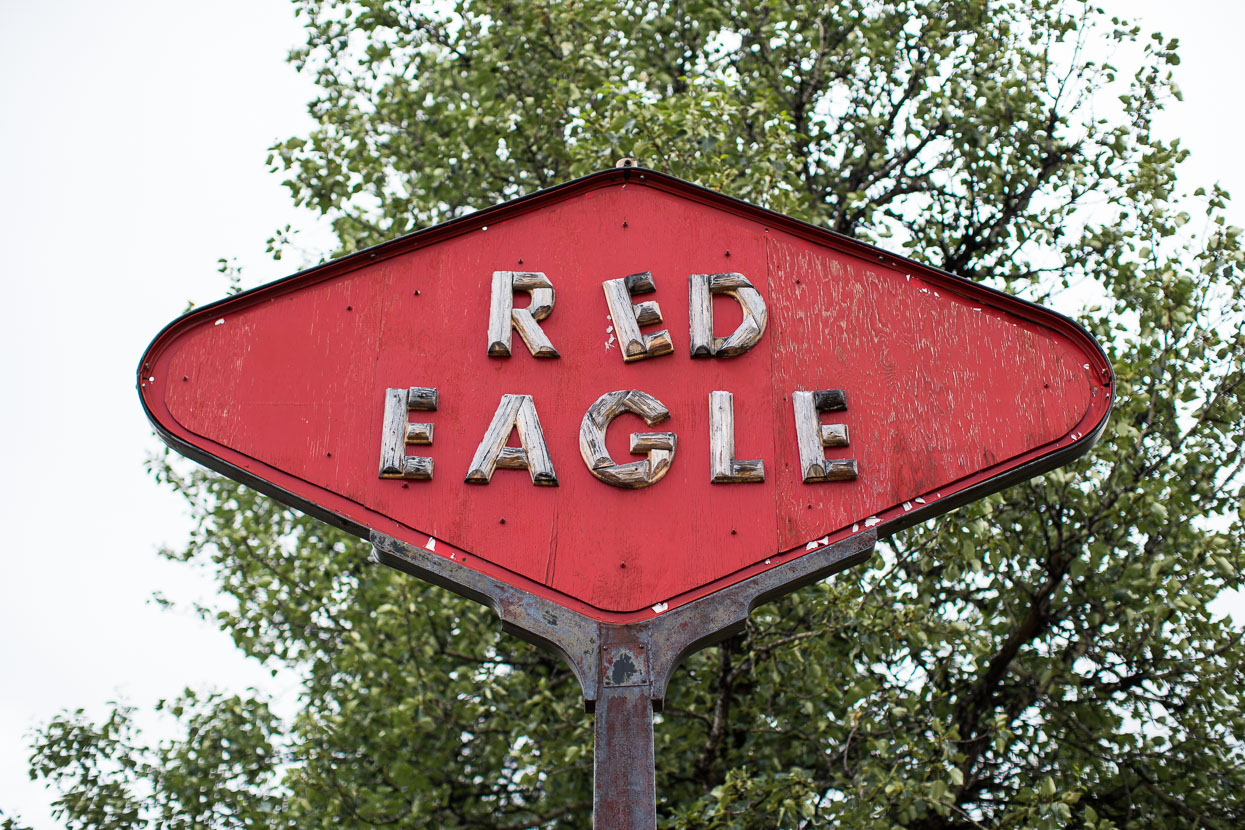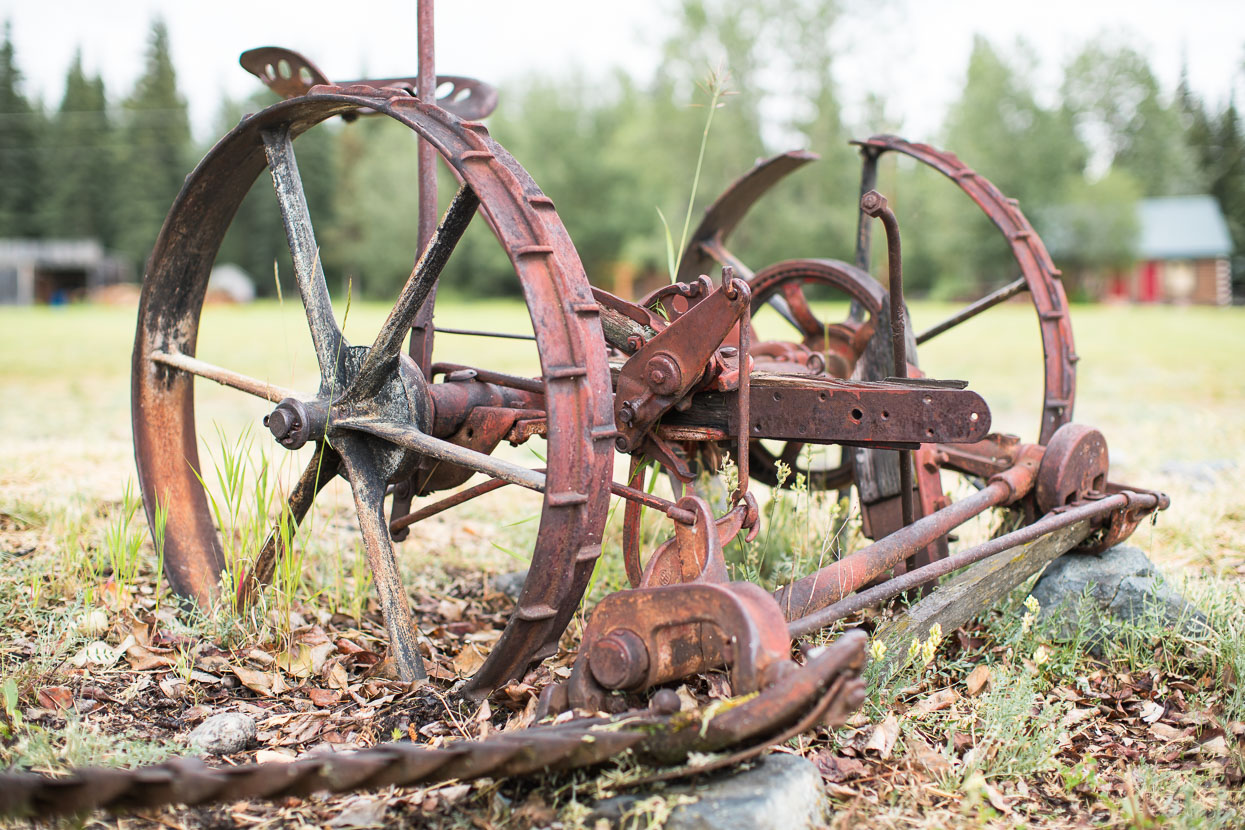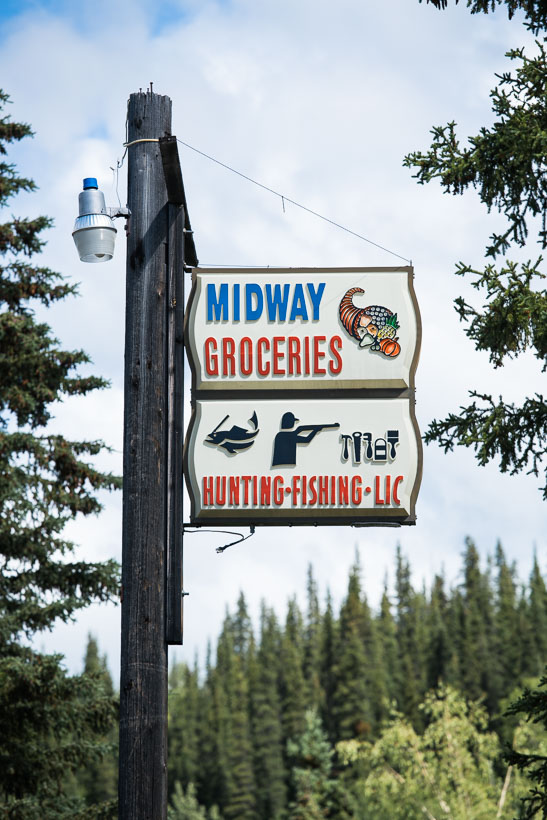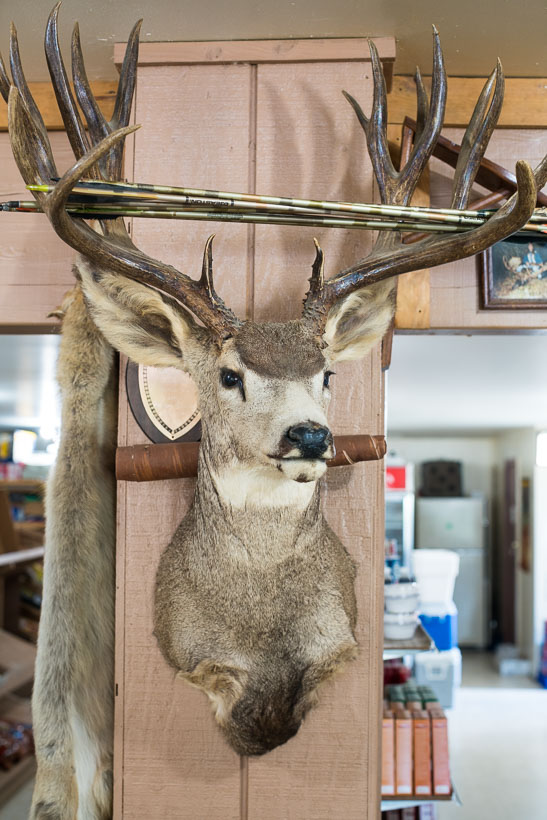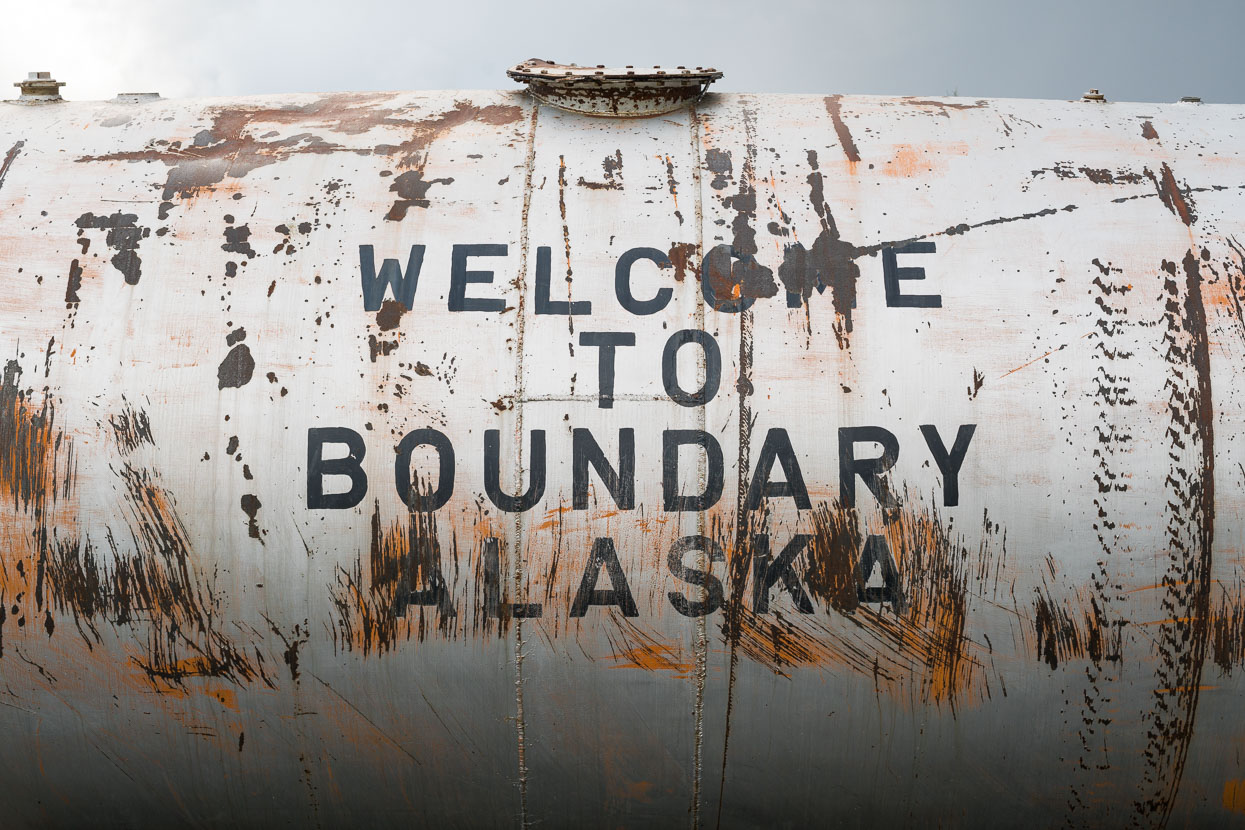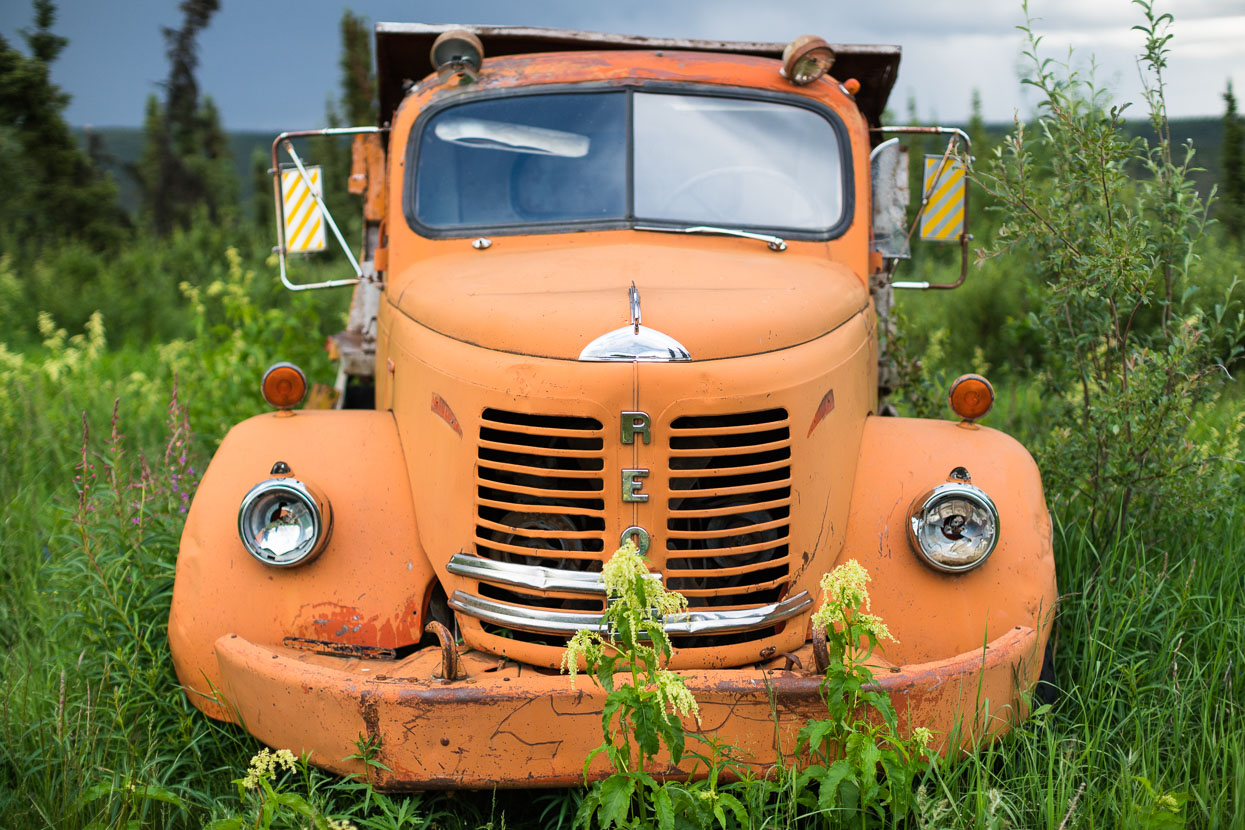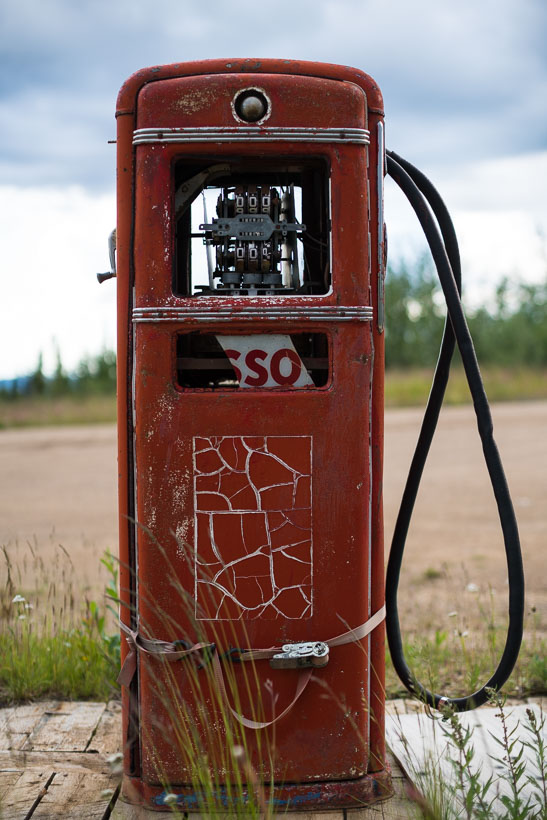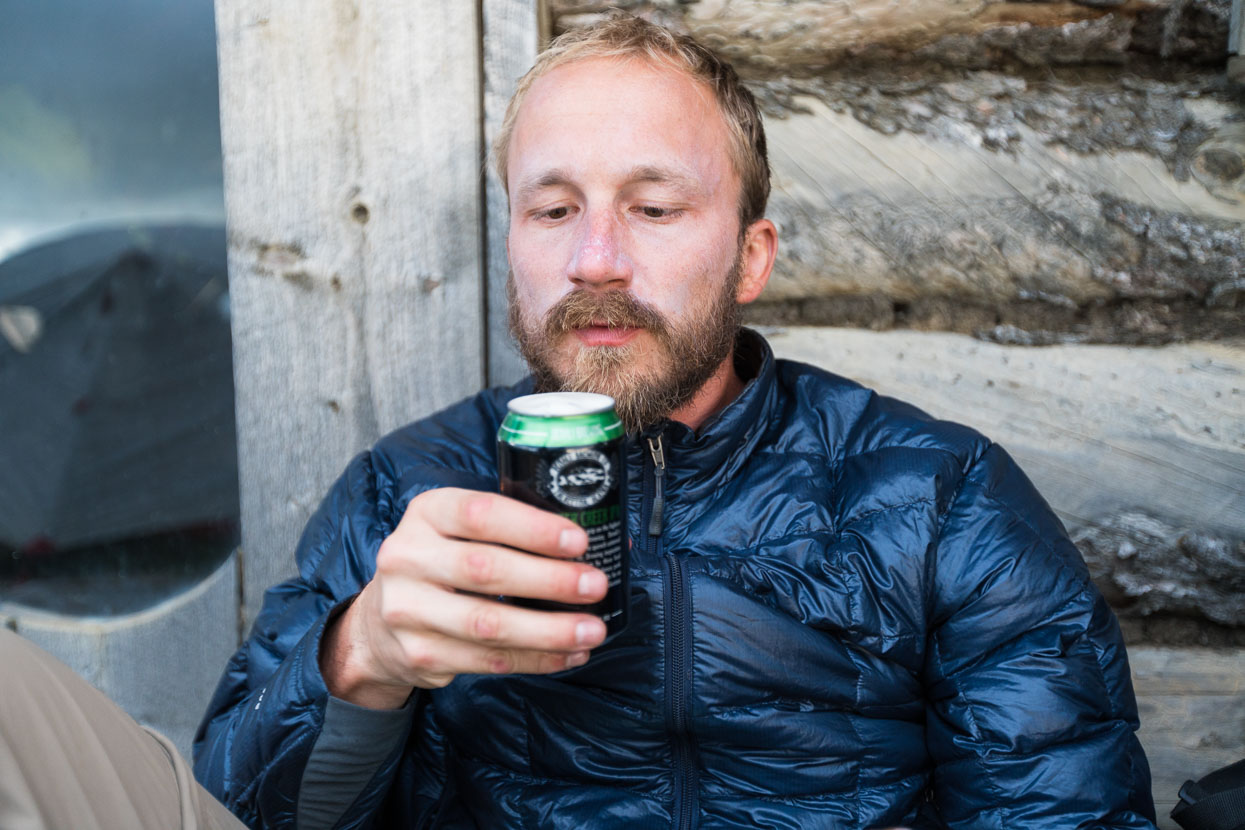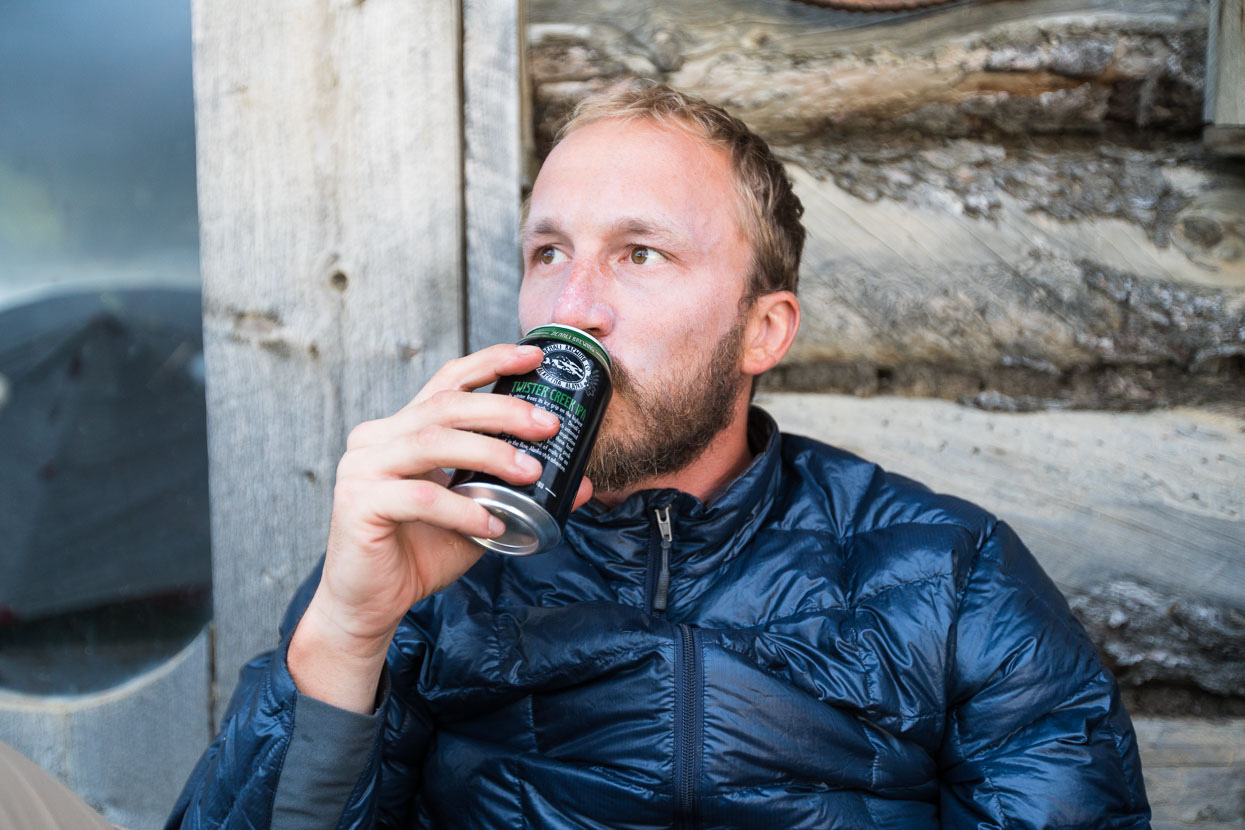 The Nuts & Bolts
⊕ The Tok Cutoff and Taylor Highways from Sourdough Creek BLM Campsite to Boundary.
⊕ 428 km / 5 days (excluding rest day in Tok)
⊕ There is a small coffee and snack bar at Gakona, and camping or cabins at Red Eagle Lodge, Chistochina. There's also a small store just up the road. Midway has a wider range of food, free coffee and free cyclist accommodation in a cosy house bus. Mentasta Lake has a small cafe/shop and a bar. Ample opportunities for free roadside camping exist along the route. Tok has a number of RV/camp sites but Sourdough was the most charming and only $3.50! Along the Taylor Highway there is a BLM camp at West Fork, but no shops. Limited roadside camping spots. Refer to The Milepost for more information.