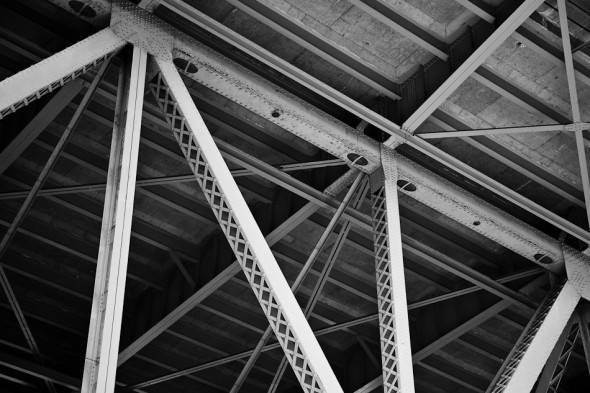 Welcome to the new Highlux photography and travel blog. Last year I started up a Pixelpost blog to display my daily photo project – shooting an image for every single day of the calendar year, that wrapped up at the end of 2008, and I'm now on the other side of the world, embarking on a year-long road trip touring Canada, USA and Mexico with my partner Hana.
It's going to be a chance for me to explore my photography further, taking more time to shoot as we climb, bike and tour around these countries – checking out out of the way places and finding hidden surprises.
We're currently hanging out in Vancouver looking for a camper to spent the next year living in. Watch this space!