Learn landscape photography among powerful & evocative natural landscapes.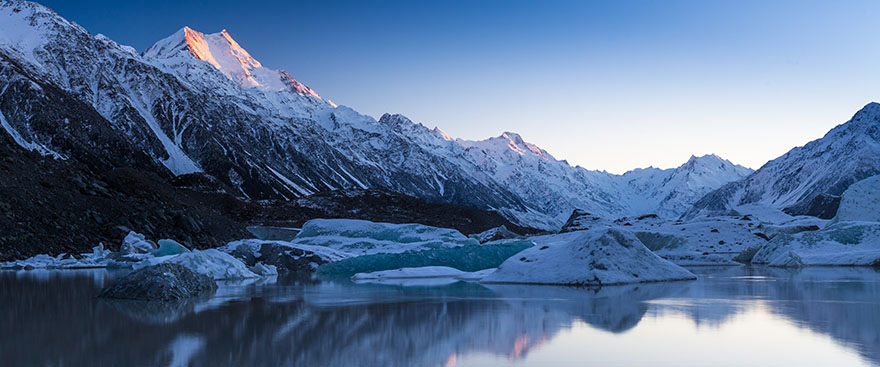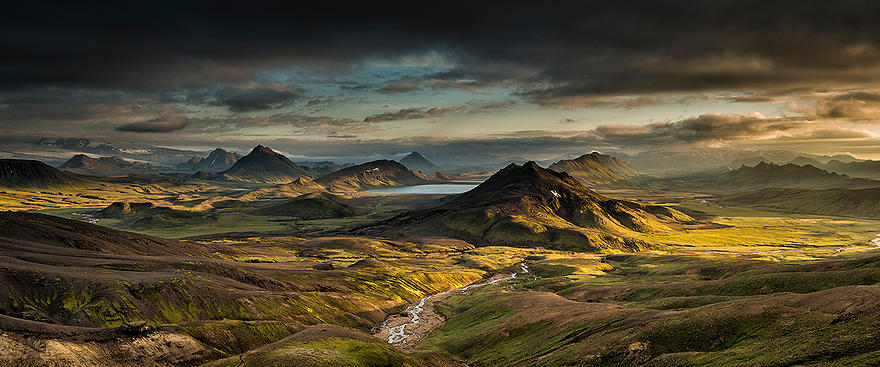 NZ Alpine Club
Aoraki Mount Cook Photography Workshop
24–28 March 2016 [Fully booked, no longer accepting applicants]
Join Mark Watson for four days of mountain photography tuition at Aoraki Mount Cook National Park.
Based out of NZAC's Unwin Lodge at Mount Cook village, with an overnight stay at Plateau Hut, we'll be shooting exciting locations dawn and dusk, combined with workshop and tutoring time during the day.
– $1190 (NZAC membership required)
– Small group (max 8 people)
– 1 overnight at Plateau Hut, up close to Aoraki Mount Cook on the edge of the spectacular Grand Plateau
– Programme will cover landscape photography techniques, post processing/editing using Adobe Lightroom and equipment considerations
Mountain Photography Workshop Info Pack (PDF 900kb)
www.alpineclub.org.nz
Only 8 places available – Register Now.
Iceland Photography Tour
2–16 July 2016
With Rob Brown & Mark Watson
Join photographers Rob Brown and Mark Watson on a once-in-a-lifetime tour through Iceland's remarkable landscape. Rob has photographed many of these locations before and will offer many photographic insights on everything from composition to post processing tips for landscape photographers. Mark has travelled widely to some exotic locations over the years and will bring his unique vision to Iceland for the first time.
– $8,495 NZD ex Reykjavík
Iceland Tour 2016 (PDF 8.4mb)
Tour website and bookings
Read more about Landscape photographer Rob Brown.
Aoraki Mount Cook photos: Mark Watson/Highluxphoto
Talk to Mark about one-on-one landscape photography trips or tuition.